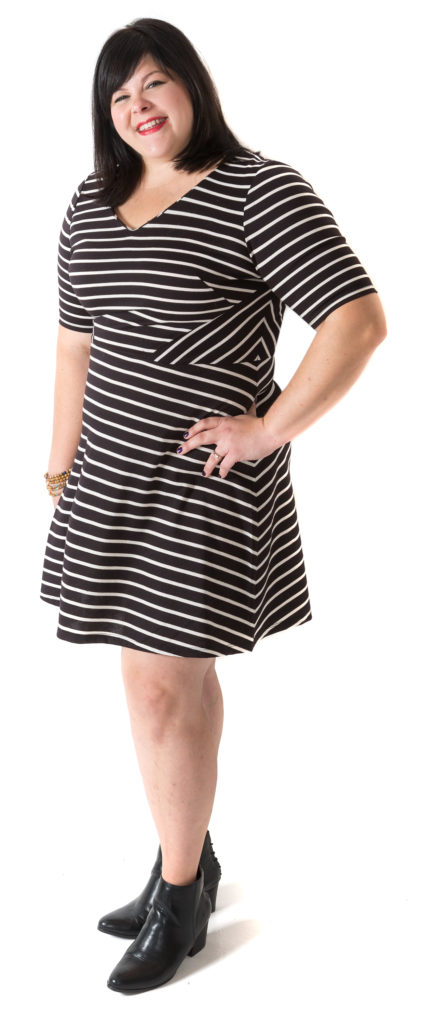 We're human and we need a tribe. Our families and our friends form the basis of our personal tribes, but what about our businesses?
Find your 'business tribe' with the Mindful Mastermind program and gain insight into your business, get clear on your goals and path to success, all while being supported and offering your support, to other like minded wellness based business owners.
Harness the Power of Many Minds—
As the old saying goes 'two heads are better than one', so five or six heads? That's called forward momentum!
What if I told you that you could ensure that momentum by sharing some of your time with other wellness business owners? You can, with a Mindful Mastermind group.
A Mastermind Group for entrepreneurs is a group of business owners whose collective experience and ideas are mined to support one another. It's a safe place to share difficulties and successes and gain the insight from like-minded peers. It's all about brainstorming new ideas and directions, and then being accountable to someone for your decisions and paths taken.
Program Outline for Mindful Mastermind—
■ 8 weeks of group calls via ZOOM, at 90 minutes per call, with a maximum of 8 participants, where you will GET CLEAR on your business goals and create your road map to success.
■Get ready to be in the 'Hot Seat'! One group call will be all about you and your business, to help you get past roadblocks and gain the momentum that comes from the group coaching experience.
■Three 1:1 coaching sessions via ZOOM with ME, where you can get laser focused on what you've learned through the group. I have over 12 years experience creating teams, implementing programs, developing systems, branding/marketing and being online within the wellness industry. We can go over any roadblocks that you've encountered and find a path through them together!
■Access to a private Facebook Group to continue to gain access to insights and feedback from other powerful business owners, just like you.
A Mindful Mastermind group can help you think bigger and bolder when it comes to growing your business. Your productivity will soar with an investment of time that helps you and the rest of your group.
Investment: $549 + HST
Are you ready to find your business tribe? Contact me to register for my next Mindful Mastermind program