DeGrace Energetics is excited to share the opportunities we have had to be featured in the media. Check them out!
Online
Breakfast Television Montreal
May 2017
Click to view an interview with Amanda DeGrace on Breakfast Television Montreal about what to give a busy mom entrepreneur who is always running around, balancing family and work.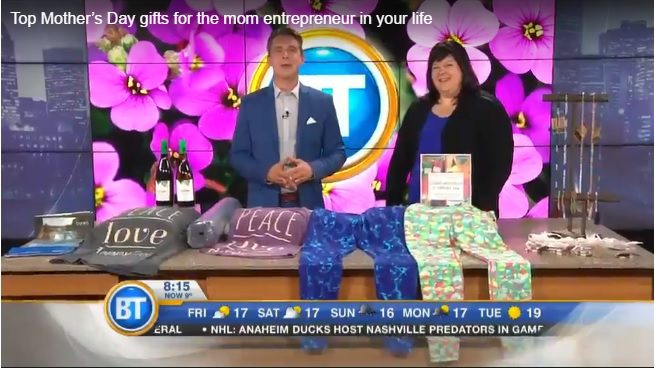 CTV Ottawa Morning Live
March 2017
Click to watch Amanda DeGrace as part of the CTV Morning Live Parenting Panel discuss the topic of balancing life as a parent with being an entrepreneur.
 
YFS Magazine – February 23, 2017 – 5 Reasons Why Founders Don't Reach Business Goals
YFS Magazine – January 24th, 2017 – Competition, A Good Or Bad Thing?